Mercury Outboards provides industry-leading innovation, outstanding performance, incredible power, unequalled customer satisfaction and legendary reliability.
QUALITY, PERFORMANCE, INNOVATION, RELIABILITY.
Nobody makes a more reliable, powerful, and efficient lineup of outboard motors than Mercury: Verado, Pro XS, FourStroke, SeaPro, and Jet. Backed by decades of innovation and leadership, Mercury outboards are built to go the distance, delivering legendary performance driven by forward-thinking technology.



500 – 600 hp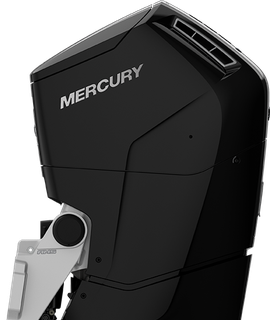 Verado®
Verado 600hp
With the unwavering strength of a V12 powerhead, the 600hp Verado outboard delivers extraordinary range and performance to take your boating adventures to new destinations.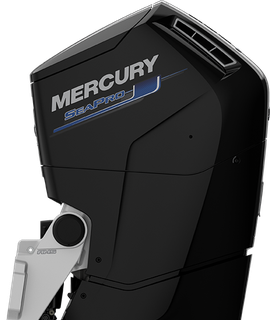 SeaPro
SeaPro 500hp
Mercury redefined the way horsepower meets the water by building the first-ever V12 outboard. At 500hp, it's our most powerful, most capable commercial outboard yet.




175 – 400 hp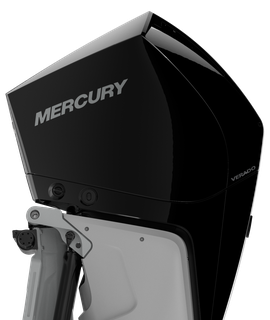 Verado®
Verado 250 – 400hp
The ultimate combination of smooth and quiet operation, refined power, and effortless control. For boaters who settle for nothing but the best.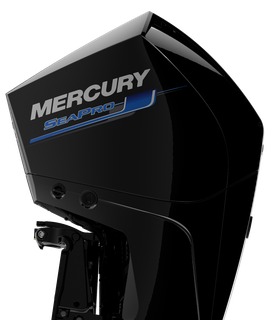 SeaPro
SeaPro 200-300hp
The hard-working, durable and reliable commercial outboard you need when you make your living on the water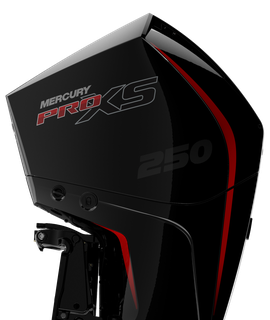 Pro XS®
Pro XS 175 – 300hp
Professional-level performance for competitive anglers and other speed worshippers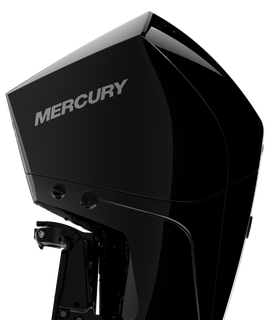 FourStroke
FourStroke 175 – 300hp
Reliability, flexibility, power, and efficiency – all within your reach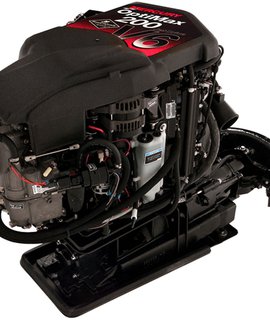 Jet
200hp
SportJet provides maximum maneuverability in shallow waters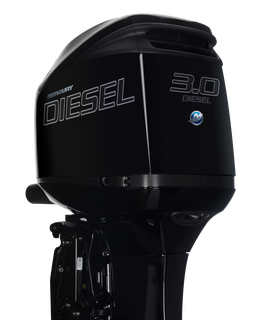 Diesel Outboard
3.0L Mercury Diesel Outboard
A diesel 2-stroke designed for light-duty commercial patrol boat applications.
65 – 150
HP




65 – 150 hp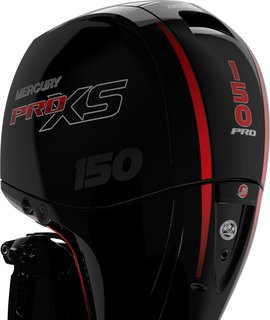 Pro XS®
115-150hp
Built for speed.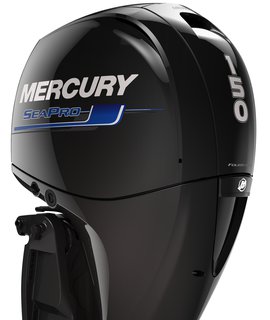 SeaPro
75-150hp
A commercial-grade engine that works as hard as you do.
FourStroke
75-150hp
Reliable, durable, strong and efficient.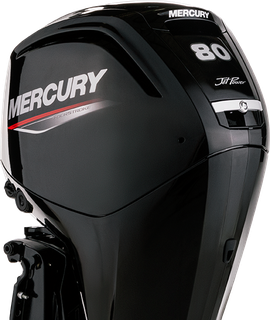 Jet
65-80hp
Fly over shallow-water obstacles with the greatest of ease. Quick and easy.
2.5 – 60 HP




2.5 – 60 hp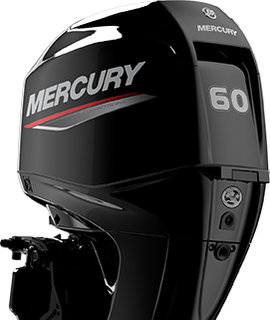 FourStroke
30-60hp
The most popular outboard on the water. Bar none.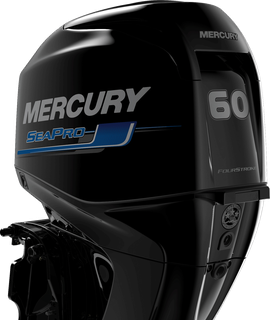 SeaPro
15-60hp
A commercial-grade outboard motor built to handle the task at hand.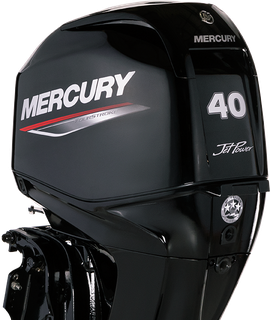 Jet
25-40hp
Fly over shallow-water obstacles with the greatest of ease. Quick and easy.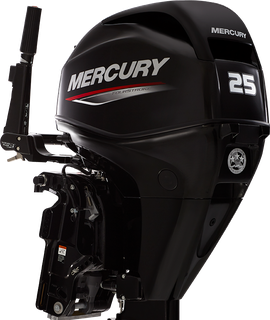 FourStroke
2.5-25hp
The ultimate for convenience — quiet, capable and lightweight. Just point and boat.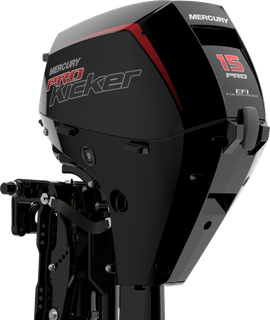 FourStroke
9.9-15hp ProKicker
Designed and built to improve every aspect of your time on the water, from starting the motor to changing the oil and everything in between.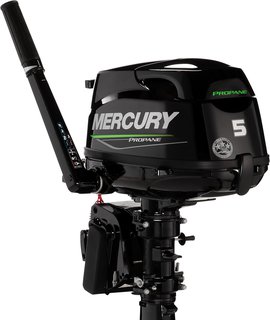 FourStroke
5hp Propane
Reliability, Portability, and Power with the convenience of Propane
Gallery